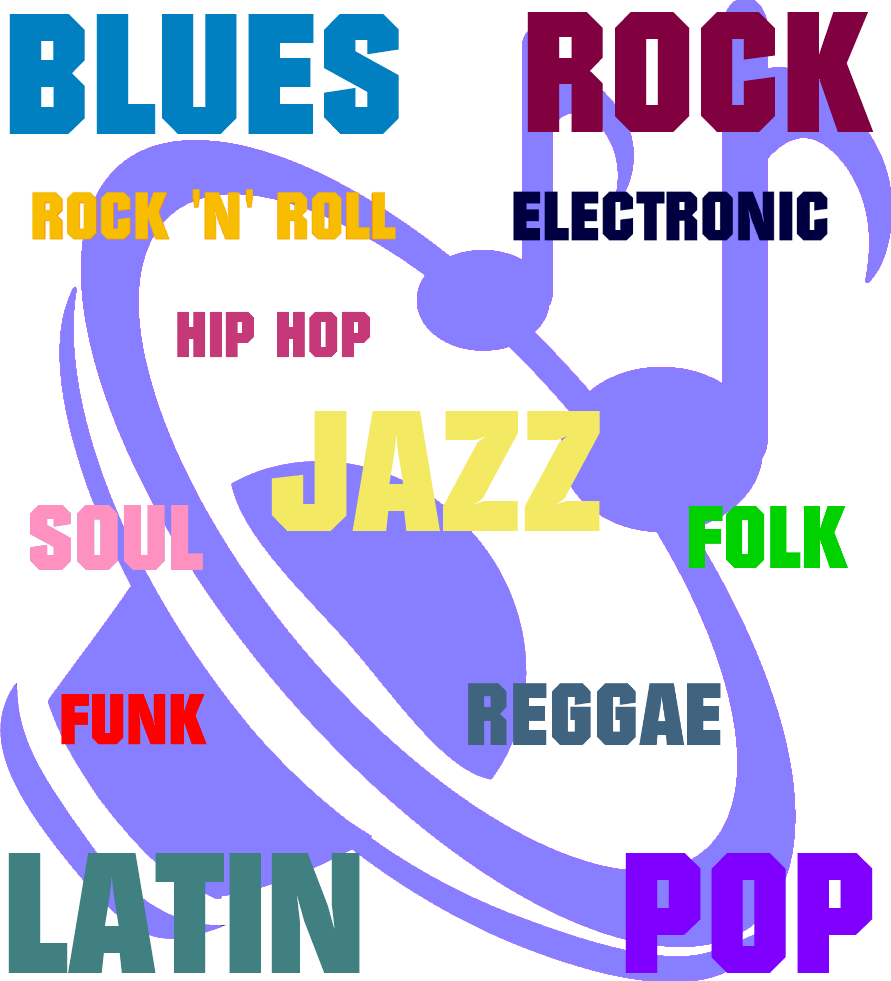 You can download for free any music placed in Audio Sale where the price is not specified or listen to the preview of each composition and buy those audio files that suit you, depending on your goals.
In addition to the compositions placed in the store, you can make an individual order to create the musical composition (ringtones, samples, background music etc.) that you need.
The Audio Sale catalog will be constantly expanding and updated with new musical material.
You can ask all questions about the purchase of musical compositions and orders in the chat window on the
Audio Sale
page or by e-mail:
This email address is being protected from spambots. You need JavaScript enabled to view it.
.
Thank you for visiting the site and the music store.
I wish you all the best and look forward to seeing you again!
Audio formats:
mp3 / wav
Quality:
320 kbps / 16 bit, 44 100 Hz
Styles:
pop, jazz, classic, funk, electronic, hip hop, bossa nova etc.
Genres:
ringtones, samples for projects, music for sleeping, background music, music for congratulations, dance music, dj music, cinematic music, etc.
Products
Details

Category
Hits 567
Details

Category
Hits 434